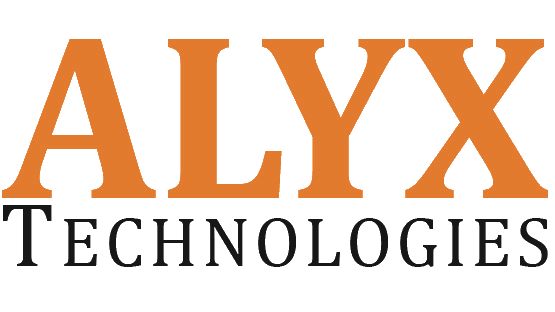 Business Process Automation
Business today moves at the speed of the internet. Employees and customer expect information to be at their fingertips almost before they even know they need it. Business Process Automation can be used to ensure that content and information come together at the right time for the right person to make decisions. But today, it is more than just a rules-based workflow, as knowledge workers expect to work in a collaborative (social) environment where those interactions are supported by technologies. Businesses, on the other hand, have a fiduciary and regulatory obligation to ensure that processes and polices are followed consistently.
In this complex environment, Alyx Technologies Business Process Automation (BPA) consultants are experts at assessing which system components to substitute and supplement in order to do away with costly and time consuming manual back office processes. We've helped hundreds of clients more efficiently manage their information workflows to achieve measurable cost reduction, mitigated risks, and consistency of unstructured content.
Alyx Technologies is equipped to support a full lifecycle of BPA engagements.
Implementation
Depending on the legacy infrastructure in place and whether the processes deal with business processes or strategic decision-making, organizations must decide whether to implement solutions in-house, or hire consultants (i.e. Build vs. Buy Analysis).
Reusability of Current Software
Many applications are functionally disconnected. Your business or agency may have two or more applications that each performs individual functions (e.g. contracts management and accounts payable processing), but are not integrated to communicate or share information relevant and critical information. Alyx Technologies certified developers can modify your existing systems to allow for such data migration, collaboration, and reporting and analysis.
BPA Tools
Alyx Technologies has developed BPA solutions to address a host of back-office functions such as case management, contract management, accounts payable (AP) processing, and electronic medical records management.