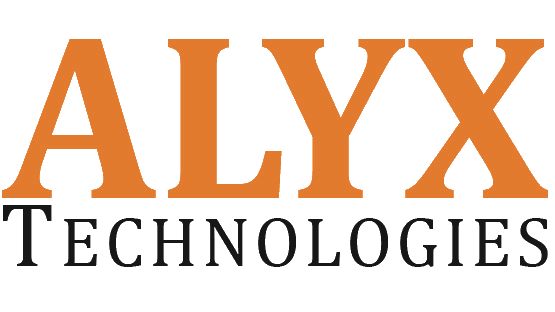 Alyx Technologies case management solutions are focused on case outcomes. Case-based processes require a hybrid of both business process management (BPM) capabilities, and the ability to monitor and support ad hoc human intervention.
Our case management solutions bring together all the tools required to maximize the outcome of a case in the most effective manner. Alyx accomplishes this with the following combination of disciplines and technologies:
BPM to support the elements of the process that adhere to business rules

Content management to support the gathering, management and presentation of associated information that support decision making specific to the case

Collaboration technologies which allow ad-hoc interactions between operators, subject matter experts, managers and executives who are involved in the case process

Advanced analytics allows an organization's managers and executives to monitor processes in the aggregate, as well as having access to the processing of a specific work item
Equally important is that Alyx's case management solutions provide a rapid application design and deployment platform. This enables a very fast configuration of role-centric user interfaces and line of business level process design. The rapid deployment platform also includes exposed APIs and web services for direct back end connectivity with other enterprise applications and databases. Audit control is included, where every action and event are captured and maintained in an audit log, including changes to all case documents.