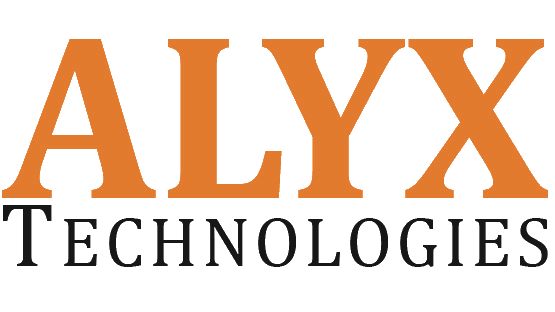 Customer Issue Escalation & Reporting Application (CIERA)
The CIERA solution supports clients in their compliance with the Dodd-Frank Act Section 1034. The Dodd-Frank Act Section 1034 has resulted in the creation of the Consumer Financial Protection Bureau (CFPB), "whose sole mission is making sure that consumer financial markets work for" Americans, according to Director Richard Cordray. The CFPB is responsible for educating consumers, monitoring financial institutions and enforcing fairness in financial markets, and establishing complaint channels for consumers to escalate issues. The CFPB will effectively consolidate many of the consumer protection responsibilities historically owned by state regulators and federal agencies: Commodity Futures Trading Commission (CFTC), Federal Deposit Insurance Corporation (FDIC), Federal Trade Commission (FTC), Housing and Urban Development (HUD), National Credit Union Administration (NCUA), Office of Thrift Supervision (OTS), and the Securities and Exchange Commission (SEC).
Facing growing regulatory pressures and ever increasing demands for higher levels of customer care, financial services institutions are in need of case management platforms to support seamless customer support, and provide enterprise level reports to support audits from various regulators. One of the key challenges in large institutions with multiple lines of business is tracking customer issues across the enterprise. In most cases, customer issues enter through call centers. These groups typically have mature tools for managing requests, providing answers, and tracking customer service activity. However, these tools are often not optimized to handle requests that require escalation to experts in various lines of business.
Additionally, in order to report to regulators on customer issue requests, follow-up activities, and to anticipate areas where processes require improvement, it is critical for the institution to collect measurable data about customer service activity throughout the entire engagement, including escalation to Subject Matter Experts within the lines of business. Without proper tools to track these tasks, and collect usable reporting metrics, it is common for each line of business to manage their own processes using email, spreadsheets or simple databases. This decentralized approach does not provide the necessary means to support compliance with regulations that mandate enterprise reporting capability
In order to deliver high-quality customer service and to meet regulatory measures, Alyx Technologies has introduced CIERA (Customer Issue Escalation and Reporting Application). CIERA is an Alyx Technologies Business Framework solution, based on IBM's Case Manager platform, that provides a unified solution to capture, process and collect reporting metrics for escalated customer issues. CIERA facilitates connectivity between the call center and the applications already in use, and the Subject Matter Experts throughout the organization who are needed to respond to more complex issues. The unified workflow components allow the process to be tracked from initial assignment to a line of business SME, through research, and customer follow-up. Since the system is managed by IBM Case Manager, assignments don't fall through the cracks, performance can be measured, and compliance audits can be answered through robust reporting tools.
Additionally, the solution incorporates easy to use dashboards that allow process participants and managers with a convenient view of work in progress. Additionally, because the system includes a full content management component, important documents can easily be added or associated with a case, providing a complete set of source to support the customer issues and complaints.