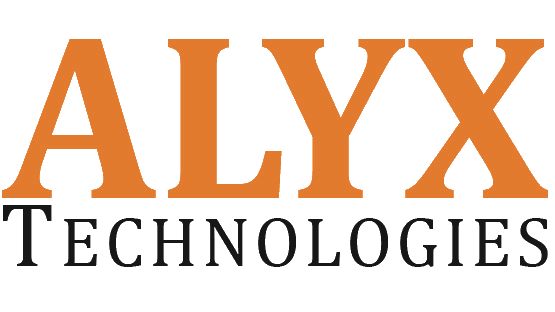 Organizations often find themselves with contracts-related information in both paper and electronic formats, scattered across many stakeholders. This is generally accompanied by ambiguity concerning which is the most current version of a document.
DocPro™ Contract Management streamlines the contract management process from creation to approval, improves contractual performance from clients and suppliers, maximizes revenue performance by managing contract compliance and increases operational efficiencies.
The majority of mission-critical, business-to-business transactions require legally binding contracts and agreements – each commonly containing clauses, terms, conditions, commitments and milestones needing to be tracked and managed over the contract lifecycle.
Appropriate and timely approvals of contracts are essential. Industry studies indicate that a one day reduction in the sales cycle is worth, on average, $80,000. Additionally, organizations must properly archive and manage contracts throughout their entire life to comply with regulations and to avoid negative sanctions in the event of litigation. In one industry study, respondents report that, on average, their enterprises lose 9% of their revenues due to regulatory penalties, missed deadlines, lost sales, "maverick" pricing and transactional errors.
DocPro™ is an end-to-end Contract Management system that supports the process from contract creation, negotiation and approval – through amendment, milestone management, and renewal.
Contract Lifecycle Management
Centralized contract repository for full lifecycle management

Workflow for data entry, contract review, collaboration and approvals

Automatic reporting and alerts to promote compliance with key contract terms and conditions

Secure user access/permissions

Powerful, enterprise-level search capabilities

Status-level reporting by contract type

Activity and task-tracking

Automatic alerts of expirations and renewals

Performance management reporting

Contract analysis for terms, payments and general content

Ability to track key dates/milestones, tasks and costs

Integration with email to enhance connectivity

Integrated Records Management Capability to support records retention policy compliance

Powerful, contract creation & review environment

Complete integration with back-end systems

Version control and lifecycle status

Contract archival
Built-in collaboration feature