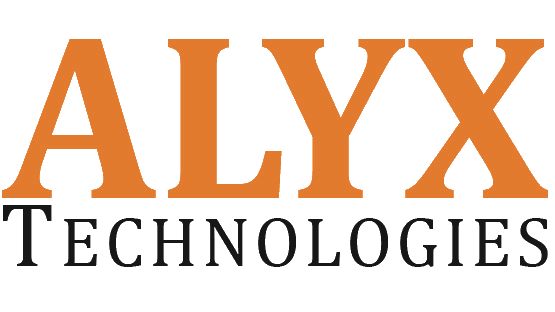 Alyx Technologies consulting framework serves the information management needs of our clients. Alex Technologies understands that content drives business processes, so managing enterprise content is the most effective way to achieve process improvements. Our team of content and process management experts help make sense of valuable digital assets and demonstrates how to connect key business processes through integration with strategic technologies and line of business applications.
Content exists in hard copy and electronic format and can be categorized in structured, semi-structured and unstructured form. This data is often scattered disparately throughout an organization in email, websites, network file shares, data warehouses, filing cabinets, or offsite storage facilities. Activating this content means it is made available to business processes and the participants at the moment it's needed, and properly managed throughout its entire lifecycle.
Our engagements address the following key topics:
Information Lifecycle Management

Compliance and Risk Management

Content Creation and Capture

Hosted Solutions and Outsourcing

Performance Enhancement Reporting Systems

Application Security and Support

Controlled and Standardized Vocabularies

Custom Applications vs. Off-The-Shelf Products
By understanding your current enterprise IT environment and precise workflow needs, Alyx Technologies can recommend the most flexible and effective ECM/BPM solutions. Our client-focused approach to Enterprise Content Management (ECM) and Business Process Management (BPM) empowers you to leverage information delivered in the right format, to the right people, at the right time.
ECM/BPM Consulting Deliverables
ECM Visioning Document

ECM Strategic and Tactical Roadmap

ECM Requirements Analysis

Technology Integration Analysis

Our solutions will help your organization save money, increase customer satisfaction, and ensure compliance.