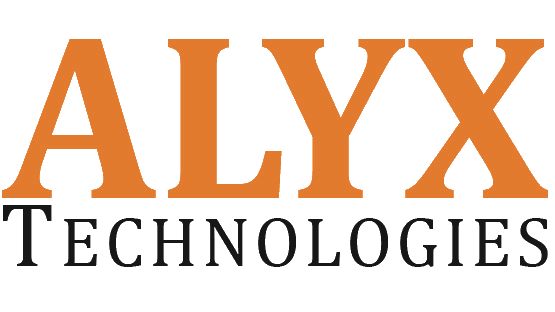 Electronically Stored Information Inventory (ESI2)
Increasing regulation, stringent discovery and litigation hold requirements – combined with an increasingly complex web of corporate records and information – make it extremely difficult for many enterprises to cost-effectively address these ever-increasing challenges.
Your enterprise needs to know what records and information it has before it can develop the processes, retention plans and searching strategies for supporting compliance and discovery activities. In order to develop a legally-defensible records and information management program, your organization must know what records and information are maintained across the enterprise, and develop strategies to manage access to, retention of, and control of these critical information assets. Developing and maintaining a complete records inventory is the foundation for adopting smart content management practices. But the complexity of geographically disbursed organizations, combined with the massive amounts of structured and unstructured information make this a daunting task.
A typical records inventory across multiple departments and subsidiaries can take months and years to accomplish, especially if you only use the resources of your in-house Records Management staff. It's not that they aren't capable. Many records management departments have limited staff resources available to take on such a large scale project and still maintain daily operations. And, if you use outside consultants to do the project you can end up paying anywhere from $150,000 to well over $1 million to complete the project.
Alyx's Electronically Stored Information Inventory (ESI2)
Today is the ideal time to rethink the records inventory and audit process. Just like tax preparation software and services have revolutionized the income tax submission process, IMC's Electronic Records Inventory Manager (eRIM) web-based application service is already providing clients with an improved approach to a prohibitively expensive and time worn activity.
The approach begins with a better, faster, less expensive way to understand the types of content that you have across your organization. Rather than the traditional approach of deploying a dozen or more consultants to gather and categorize information across your enterprise, for a fraction of the cost of traditional records and content inventory methodologies, Alyx combines high-level consulting expertise with a secure portal to complete the same process in a significantly reduced time. Alyx's online service reduces the time, resources, and complexity level for establishing a proper inventory and records retention schedule.
The eRIM Online approach has the following components:
An online training program that prepares staff to remotely perform their own records inventory

A customized wizard-driven web form guides users through the process of collecting complete, standardized information about each file series.

A records management taxonomy is established to normalize naming conventions and to properly categorize records

An online, records management help-desk feature enables your staff to gain technical and other support from IMC records management experts

Once a complete inventory has been taken, high-priority areas can be identified, legal experts can make records retention schedule recommendations and a proper enterprise strategy for records and content management can be established.

And because records management is not a stagnant process the Records Portal remains an active part of your continuing implementation and ongoing audit requirements. This web-based service becomes a reusable resource for continually adding new business units or updating existing business units when changes occur.
ESI2 is offered as software as a service (SaaS), and does not require a capital investment, installation of an infrastructure, and you don't pay once the project is complete.