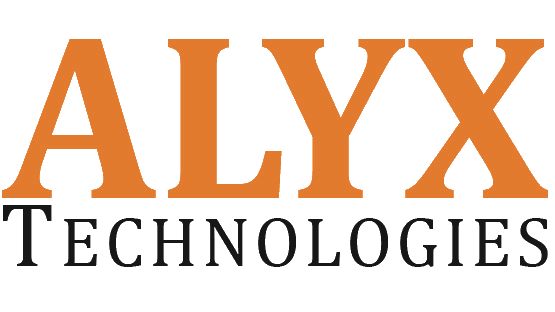 Email has rapidly become a primary communication channel for nearly every organization, and as such, contains vast amounts of critical information. GigaOM Group recently found that email use by workers has increased by 78% over the past five years. Another study predicts there will be 4.1 billion email accounts by the end of 2015. The volume and complexity can make email management seem an impossible task, but as a prime discovery target in litigation, it is vital.
Alyx Technologies has teamed with our partners, Integro and IBM, to develop a Proof-of-Concept (POC) package for effective email management. This solution establishes the ability for our solution to enable an organization to manage the email collection, and then can easily scale to support global enterprises.
The Alyx Technologies email management platform is an advanced solution to reduce costs, lower risk, and improve email management by making it a natural function for end-users. The solution allows users to continue to work, as they always have, in a familiar Outlook or Lotus Notes interface. Many of the functions can be automated, thus removing the burden of records declaration and classification for users, while providing your organization the many benefits of complaint email management. Your organization will have an unparalleled solution to support your records management needs, litigation support activities, and regulatory compliance requirements.