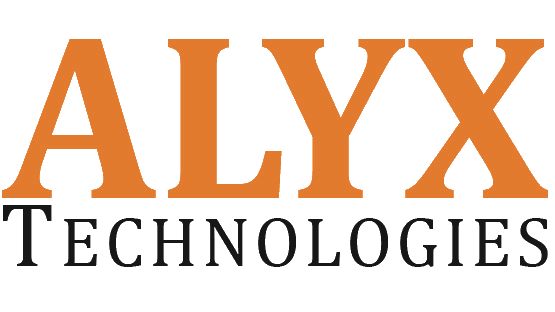 Alyx Technologies provides solutions to help overcome business process challenges, from supply and delivery applications that help manage costs, to more sophisticated, enterprise-wide systems that support strategic decisions and maintain transparency and compliance.
Energy and utility companies operate in a landscape defined by high levels of risk, uncertainty, and competitive and regulatory pressures. Operators engaged in the exploration and production of raw energy resources face limited reserves and high costs and risks associated with finding and tapping these reserves.
We help automate business workflows to promote quicker response to rate case submissions, FERC report forms, quarterly financial reports, and tariff notices.
Others that focus on refining, storing and delivering energy face daunting, logistical and security challenges, as well as having to invest huge amounts for refinery and distribution facilities. Meanwhile, utility companies are caught between regulated and de-regulated environments and trying to ensure that they can deliver enough energy to meet changing user demands.