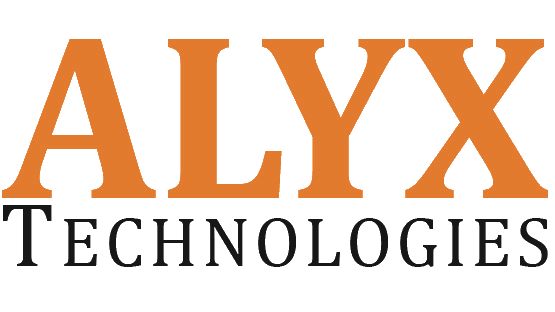 Enterprise Content Management
Alyx Technologies offers industry-leading solutions, which activate the structured and unstructured information assets in an organization, making information available to people and processes where it's needed, when it's needed.
Our full-lifecycle Enterprise Content Management (ECM) solutions leverage automated, fluid processes and technologies to intelligently manage your valuable digital assets across their entire lifecycle. In the representation of these processes as shown below, data and content have a life cycle. If well implemented, ECM systems allow information to be re-purposed. Not only is new information being constantly added, but it is also included in the analysis of existing information, clarifies a decision point, or indicates that more information or analysis might be needed. Information from one business process can be used to enhance additional business processes.
Our content management solutions eliminate redundant efforts, costly errors, and compliance failures by consolidating information silos into a centralized, transparent view.