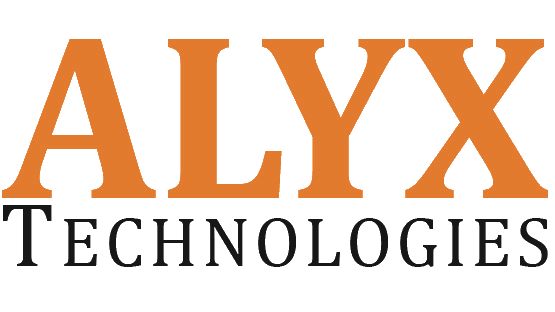 Global Delivery & Sourcing
Business today is global, and businesses are expecting global capabilities. Alyx Technologies can deliver those services. From 24 hour support and development capabilities to right-shoring IT services to achieve the most effective support, development, or implementation services.
IT services including software development, testing and validation, and network operations and maintenance are being strategically deployed and delivered in low-cost offshore centers.
Alyx Technologies expert consultants leverage years of strategic IT global sourcing in developing a targeted mix of sourcing options to improve our clients' operating margins across the board.
Benefits of a Global Strategy
Ability to provide service and support customers 24 hours a day, 7 days a week through operations in different time zones

Reductions in operating costs due to the competition for a large pool of skilled labor

Improved competitive positioning in foreign markets due to insight gathered on local markets near offshore operations

Ability to provide service and support customers 24 hours a day, 7 days a week through operations in different time zones

Reductions in operating costs due to the competition for a large pool of skilled labor

Improved competitive positioning in foreign markets due to insight gathered on local markets near offshore operation