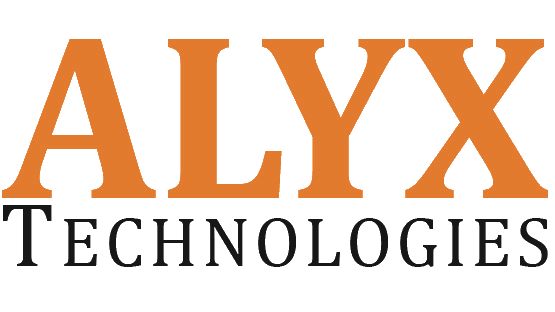 Compliance with 2 CFR 200 made easy – in the cloud!
The Grants Compliance Challenge
The Federal Government recently updated 2 CFR Part 200 (CFR 200) to provide guidance for those entities receiving federal monies through the grant process. It is an attempt to standardize processes, and lower costs.
In fiscal year 2015, the federal government provided over $600 billion in grants to state and local governments. Those funds accounted for a quarter of spending by state and local governments that year. Education and transportation have also increased, albeit at a slower rate. In total, the federal government reported outlays in 2015 for more than 200 intergovernmental grant programs, which were administered by 30 federal departments and independent agencies.
The Grants Governance Platform
Alyx Technologies Grants Governance Platform (G2P) is the solution that allows states and other large granting organizations to consolidate monitoring and control over compliance. To decrease your risk of audit and loss of federal funds, G2P offers the following benefits:
​
A cloud-based, rapidly deployed solution with a per-unit pricing model;

A governance dashboard showing compliance across the organization by department;

No up-front capital investment;

Standardized compliance across the organization;

Auditable work processes;

A per grant pricing model.
G2P makes it possible for your governing authority to have a complete picture across the organization of compliance with federal requirements and special terms and conditions of grants. It creates a consistent, auditable, and impartial process for dealing with grantees. And it provides standardized reporting, while reducing risk of non-compliance.
​
No more spreadsheets

No more disjointed and inconsistent processes

Less time spent monitoring and reminding grantees of due dates

Better conformance with OMB requirements
But best of all, it is easy to use, quick to implement, with no up-front costs, and an easy to understand per-grant pricing model.
To learn more, please visit www.grantgovernance.com