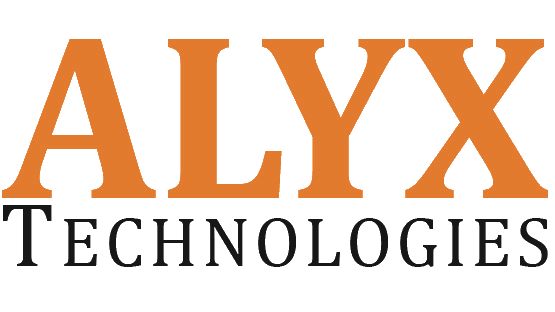 Records Evaluation Dashboard (RED)
Information is one of the most vital strategic and operational assets of any organization. Companies depend on information to make critical decisions, protect contractual rights, support innovation, deliver services, process transactions, serve constituents and customers, and support the organization's mission. This essential information is contained in documents or records which need to be effectively managed. Yet many organizations today lack effective policies and procedures to control, manage, preserve and retrieve critical records and other business documents.
At Alyx Technologies, we believe the solution starts with an effective strategy that is based on objective criteria and prioritized projects. To help organizations make the best use of time and money, Alyx Technologies developed our Records Evaluation Dashboard (RED). RED represents a methodology that combines three industry standard instruments and is used to evaluate and score an organization's records management program in both paper and electronic records management, and then develop recommendations geared towards improving those areas found deficient.
The areas assessed are:
The policies and procedures surrounding an organization's records management system

The program structure, which must support the overall business plan of the organization

The classification plan effectiveness, which is a critical element in providing consistency in how records are managed and retrieved

The records security and protection procedures, which ensure that records are protected from premature destruction, unauthorized access or modification, as well as physical damage or loss

The active program effectiveness, which is concerned with the management of records that are being used to conduct current business transactions

The inactive program effectiveness, which is concerned with the management of records that are being maintained for legal and regulatory purposes

The monitoring of the records management program and training of employees to ensure compliance with records management policies and procedures throughout the organization
A score is developed for each of these areas, and program recommendations, be they policy or technology related, are associated with each of these areas. Lower scoring areas may be the higher priority for action, and thus the recommendations associated with that area, become the priority tactile steps.
RED has been used by a number of very large global organizations which have an extensive records management and archiving requirement, and an especially high litigation and information request profile.