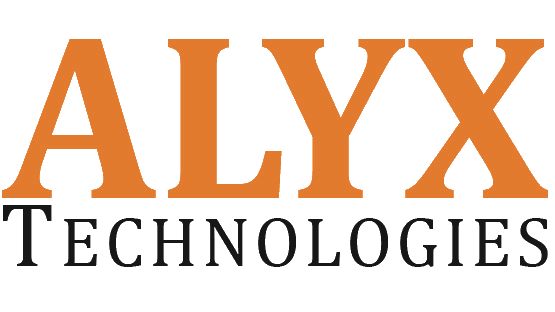 Scrum is an agile way to manage a project,. Agile software development with Scrum is often perceived as a methodology; but rather than viewing Scrum as methodology, think of it as a framework for managing a process. The Scrum model suggests that projects progress via a series of sprints. In keeping with an agile methodology, sprints are time-boxed.
During an agile Scrum sprint, the Scrum team takes a small set of features from idea to coded and tested functionality. At the end, these features are done, meaning coded, tested and integrated into the evolving product or system.
Business and technology leaders require reliability, performance, and adaptability. Alyx Technologies Scrum Development processes allow our clients' applications to tie into more business processes, adapt to universal technology and programming standards, and seamlessly integrate with their legacy systems while maintaining optimal performance. Equally important, our scrum development experts ensure that the highest level of security standards and regulatory mandates are met.
COMPREHENSIVE
We recognize that each area of product development is an extension of your business operations and strategy. We provide the proven, technology expertise and reliability you need from a global development partner to address all of your product development needs in a timely, cost-effective way.
SUPERIOR
Gaining an advantage in superiority is about getting better applications more quickly, but it all starts with superior strategies, methodologies, testing, and execution. It's about getting the strategy and approach right before programming ever begins.
OPEN
What good are systems that only perform optimally under laboratory conditions? Our systems integrate a wide array of universally accepted and standard programming languages and technologies, so that your system can easily operate with other hardware and software without ever losing a step.
ADAPTABLE
Your system must be able to scale and adapt to changing market demands quickly. That's why selecting the right development language, platform, and corresponding technology is so important. And it all begins with selecting the right product development partner.
PROVEN
Developing products can be expensive so you want to make sure to get it all right the first time around. That's why Alyx Technologies chooses the technology tools and practices best suited for your unique business requirements.