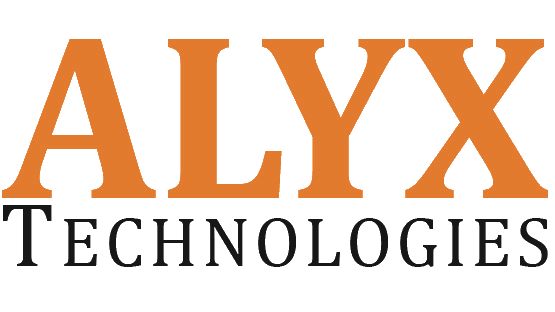 Alyx Technologies brings a heritage that reaches back more than 35 years. We have developed and use mature consulting methodologies to support our consulting projects.
Our commitment is to help our clients evaluation their current situation, develop a strategic vision for where they want to get, and establish the prioritized tactical steps and technologies to achieve the vision.
Our ContentMethod methodology provides a flexible guide to manage a consulting engagement. It allows to start with developing the desired "to be" state, determine the current state, and establish the best path. ContentMethod represents a 'road map' of the analysis, including guidelines regarding each stage, and proposed milestones. ContentMethod addresses three fundamental management issues: managing the analyst, managing the engagement, and managing expectations.
These objectives are accomplished by:
Providing the analyst with a proposed work plan, including guidance on issues of special interest, and hints regarding the implications of information gleaned during the process.

Describing the level of client effort required to produce high-quality results. This type of analysis requires substantial commitment on the part of the line-of-business department or workgroup to provide complete and specific information on the current operation, and critical review of proposals for alternate procedures.

Specifying the content of the deliverables and appropriate interim milestones. This helps ensure the analysis is 'on the right track' throughout the engagement, and not just at the end. Corrections, if necessary, can be applied early to minimize the amount of discarded or incorrect effort. Detailing the content of the deliverables also establishes client expectation regarding the results of the analysis.
Our Records Evaluation Dashboard (RED) is another example of these methodologies. RED is designed to objectively evaluate an existing records management program, and provide prioritized recommendations to address areas of deficiency in the program from policy to technology.