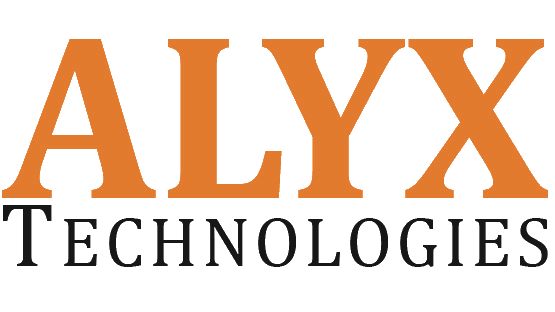 We have developed highly proven methodologies in designing and implementing integrated applications. We provide reusable, modular, highly structured code and properly documented cost-effective and transferable solutions to fulfill the specific requirements of our telecomm clients.
Custom Application Development
We offer software development and full-lifecycle support for products and systems. We have expertise in using Software Lifecycle Management methodology to utilize lean teams and deliver quality products in a short amount of time. We create innovative solutions for our customers using various technologies and provide value added services by suggesting enhancements, brainstorming solutions, and continuously seeking to improve products.
Alyx Technologies Quality Assurance (QA) practice provides Independent Verification & Validation (IV&V) services.
Functional (Manual and Automated) Testing
Integration

Regression

Graphical User Interface (GUI) validation testing

Upgrade testing

Non-Functional Testing:

Installation testing

Browser certification

Performance/Scalability/Reliability

Deployment

I18N, L10N

Security

Usability
Our Global Team supports customers in the following areas:
Software Lifecycle Management

Technology Consulting

Helpdesk Services

Web Development and Design

Production Support